Lack the Time, Tools or Talent to Tackle Home Repairs?
Call The Home Repair Service – (512) 922-9975. You can trust an experienced, insured, and local handyman to repair or maintain your home. Whatever your project, we'll make sure it's done right. We guarantee it. Our professional handyman is insured, with over 16 years experience. Ross can handle your small to medium-sized jobs, including:
— Painting (interior & exterior) —
— Tile installation — Caulking — Drywall repair —
— General carpentry repairs —
— Attic decking — Deck repairs —
— Toilet installation & repair —
— Bathroom or kitchen faucet replacement —
— Minor electrical & plumbing repairs —
— Ceiling fan & light fixture installation —
— General home maintenance —
Working with The Home Repair Service takes the worry out of home maintenance and repairs. Ready to cross off a home repair to-do or two? Contact us today to schedule service.
---
Project Ideas!
Small home repairs below are just a few ideas that you can trust The Home Repair Service to get done right, done quick, guaranteed.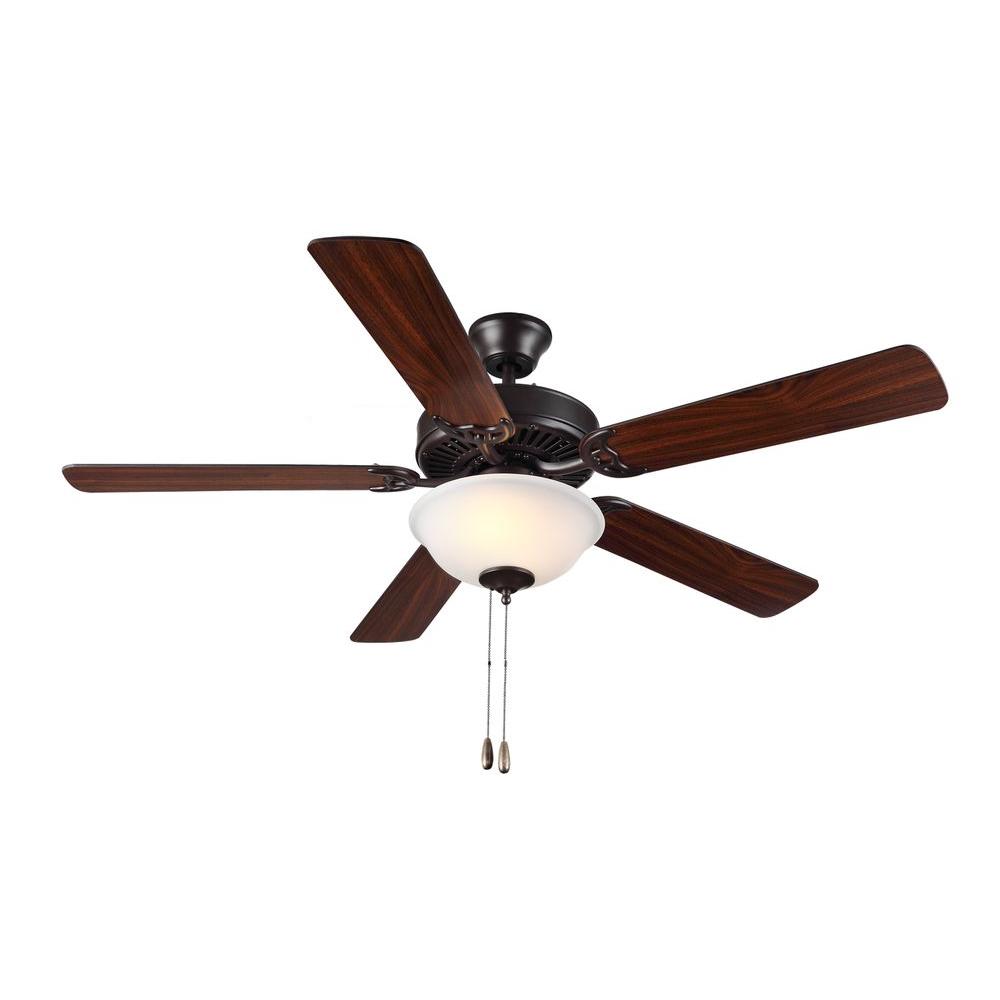 Install Ceiling Fans
Let a pro handle this time-consuming task.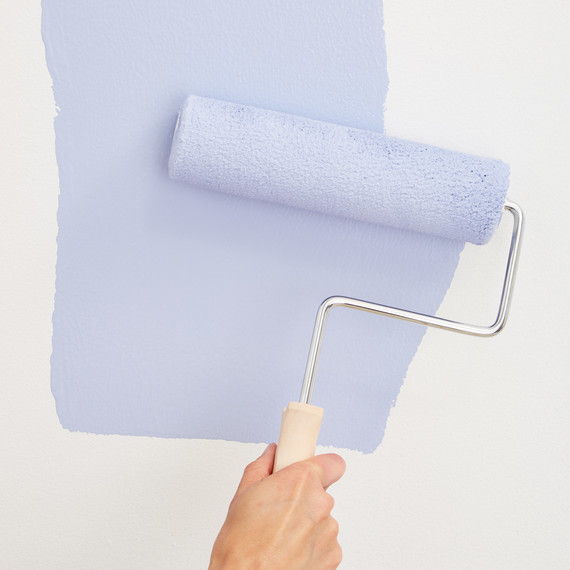 Interior & Exterior Painting
You pick the colors, we'll do the painting.
Upgrade Electrical Work
Change out old fixtures for something new.
space
space
Update Plumbing Fixtures
An easy way to update your home.
General Home Maintenance
Paint, patch, replace, fix, repair just about anything!
Ask Me About Pressure Washing
For Your Home or Business!
Pressure cleaning the exterior of your home makes all the difference with a sale, preserving exterior surfaces & giving the fresh/clean appearance your home deserves!
The Home Repair Service can renew the look of your home with annual pressure washing. Pressure washing of your home is an inexpensive way to preserve the life and look of all your house exterior or exterior paint job.

Our Pressure Cleaning service removes mold, mildew, dirt and debris from exterior surfaces.

House Washing or Pressure Cleaning will not damage plants, siding, windows…etc. We offer "low pressure" cleaning methods for areas where high pressure is not needed, such as screened porches, roofs, shingles, etc.